Reaction Engines
September 14th 2016
How one of our first startups attracted £100 million in investment and has transformed the capabilities of rocket engines.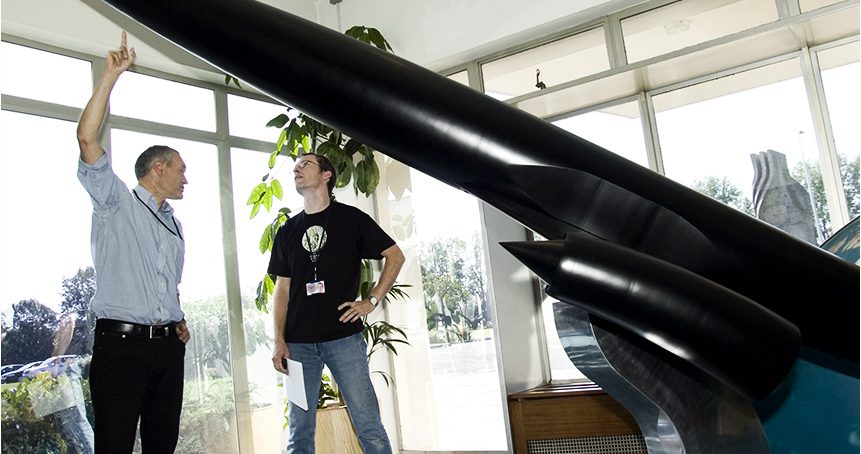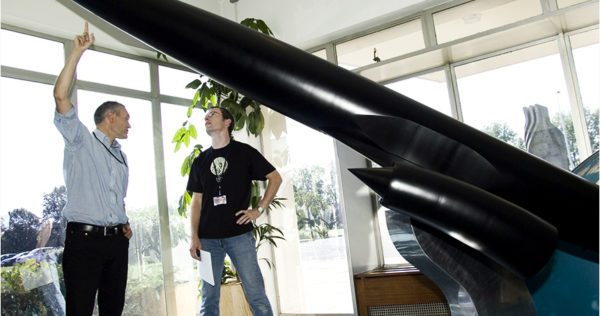 We became the centre of the aeronautical world in February when news broke of Reaction Engine's staggering plans for a hypersonic passenger plane. The project plans mean travel from northern Europe to Australia could be completed in less than five hours. The design for a futuristic A2 plane, an aircraft that could carry passengers around the world at sustained speeds of Mach 5, is just one of a number of revolutionary projects that the team at Reaction Engines is currently exploring.
 Reaction Engines began with humble beginnings, and moved into Culham Innovation Centre in 2001 with designs to grow and expand their already promising enterprise. The team greatly benefited from the proximity of the world's largest fusion experimental facility, Joint European Torus (JET), as well as Culham's specially designed Technical Support Package available through the UK's Atomic Energy Authority (UKAEA). In addition, the flexibility and bespoke nature of our centre's work spaces enabled Reaction Engines' success.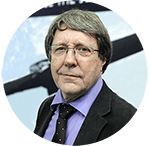 "We feel fully vindicated with that decision to move to Culham Innovation Centre all those years ago, and we genuinely now see the centre as a partner in our development."
Alan Bond, Director at Reaction Engines
Now as a graduated member of Culham Innovation Centre, Reaction Engines has gone on to achieve momentous success in the aeronautical sector. They recently received crucial development funding to build a ground-based demonstrator of its Sabre engine, that is designed to operate SKYLON, Reaction Engine's revolutionary unpiloted space craft.
More Case Studies
November 30th 2023
Customer Connection: CFS
Commonwealth Fusion Systems (CFS) is an American fusion power company founded in 2018 in Cambridge, Massachusetts after a spin-out from the Massachusetts Institute of Technology (MIT). We got the opportunity to speak with Anthony Hollingsworth, Principal Tritium Scientist at CFS, to find out more about their company and its ambitions […]
November 16th 2023
Customer Connection: Oxitec Ltd
Oxitec is the leading developer of biological solutions to control pests that transmit disease, destroy crops, and harm livestock. We got the opportunity to speak with Sanjay Basu, Molecular Biology Team Lead of Oxitec, to find out more about their experience at Culham Innovation Centre, and their company's plans for […]
November 2nd 2023
5 minutes with: Sigma Lithium
Sigma Lithium Ltd is an innovative company that is known widely for their invention of the 3D lithium anode material used for fast charging lithium batteries. We got the chance to have a chat with director and CEO Gleb Ivanov, discussing the material they manufacture, their experience at Culham Innovation […]