Canary Care
November 9th 2016
How a Culham tech company took care into the digital age with cutting-edge telecare solutions.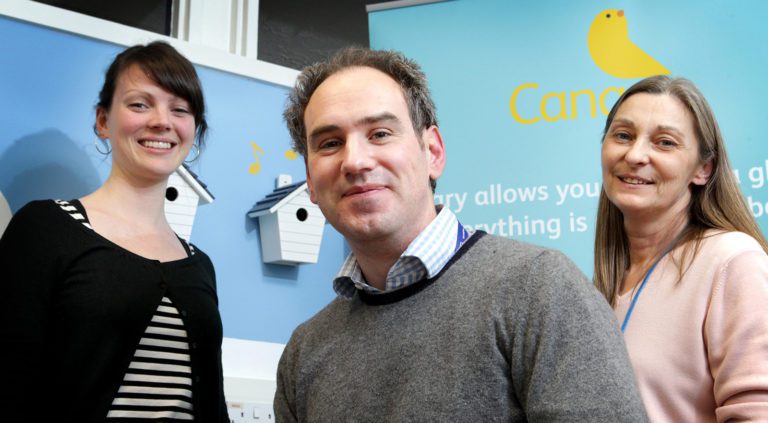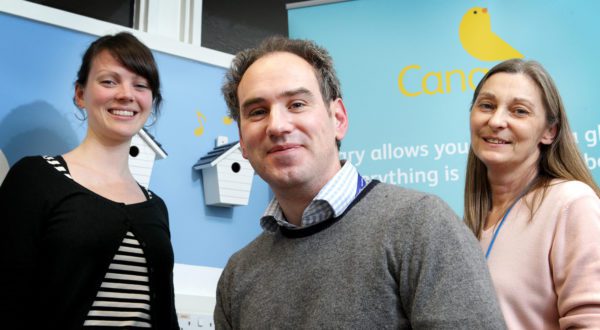 Canary Care, based at Culham Innovation Centre has developed a unique telecare solution to provide carers of elderly relatives with invaluable round the clock reassurance. Wireless sensors are placed in rooms that are in use most often to monitor movement, light and temperature.  The sensors connect to a router, operated by a mobile telephone signal, which sends data from the sensors to Canary's remote secure servers.
"Being based at Culham Innovation Centre is perfect for our business model.  We're already bursting at the seams of our second office and are likely to expand within the innovation centre for a third time this year"
Stuart Butterfield, Co-founder and Technical Director, Canary Care
Canary Care is poised to build on its lean team of six this year.  The kind of new staff required will depend on the success of the company's consumer or B2B sales model. The Canary Care team has all experienced caring for elderly relatives first-hand, which remains at the heart of the business.  This has resulted in an underlying passion and belief in a strong product that empowers people to stay in their own homes, surrounded by family memories, for as long as they are physically able.
More Case Studies
November 30th 2023
Customer Connection: CFS
Commonwealth Fusion Systems (CFS) is an American fusion power company founded in 2018 in Cambridge, Massachusetts after a spin-out from the Massachusetts Institute of Technology (MIT). We got the opportunity to speak with Anthony Hollingsworth, Principal Tritium Scientist at CFS, to find out more about their company and its ambitions […]
November 16th 2023
Customer Connection: Oxitec Ltd
Oxitec is the leading developer of biological solutions to control pests that transmit disease, destroy crops, and harm livestock. We got the opportunity to speak with Sanjay Basu, Molecular Biology Team Lead of Oxitec, to find out more about their experience at Culham Innovation Centre, and their company's plans for […]
November 2nd 2023
5 minutes with: Sigma Lithium
Sigma Lithium Ltd is an innovative company that is known widely for their invention of the 3D lithium anode material used for fast charging lithium batteries. We got the chance to have a chat with director and CEO Gleb Ivanov, discussing the material they manufacture, their experience at Culham Innovation […]