ActiveNeedle Technology
November 16th 2017
ActiveNeedle Technology (ANT) is poised to enter the billion-dollar biopsy market with a product that promises to improve accuracy, reduce time and limit patient stress during needle-based procedures.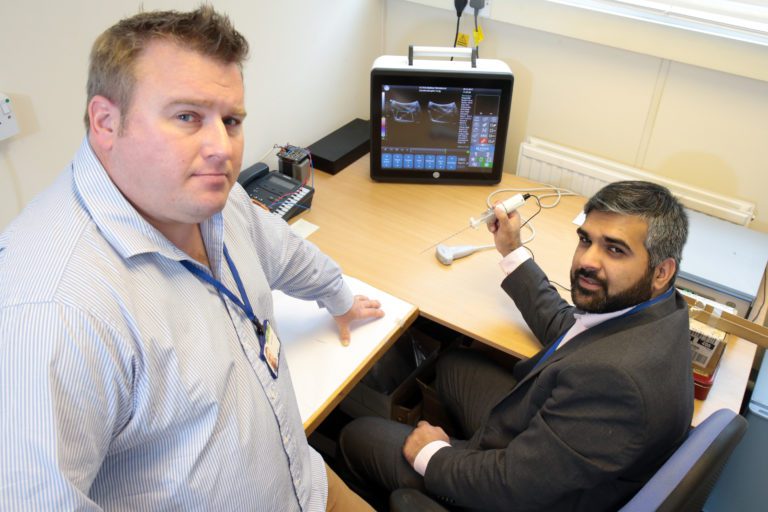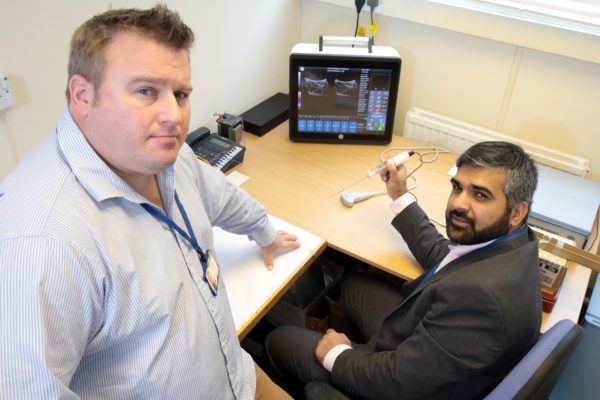 The company is developing its medical device from Culham Innovation Centre located at the internationally renowned Culham Science Centre, one of South Oxfordshire's largest employment hubs and a thriving community of thought-leading science & technology businesses.
ANT's founder and CEO, Ian Quirk, explains how his award winning company is planning to scale-up with on-going support from Culham Innovation Centre and Oxford Innovation helping to embrace exciting opportunities ahead.
Life changing technology
"We are currently in the process of commercialising our needle-actuating device, which aims to reduce needle placement errors in ultrasound-guided procedures. Our technology can really make a difference to healthcare professionals and patients, reducing procedure time and limiting the number of repeat operations, which will save the NHS millions and importantly, will help prevent unnecessary pain experienced as a result of prolonged or repeated biopsies.
Over the next five years, we are planning to expand geographically, branching out to Europe, the Far East and US. To do this, we will need to open a US office, currently scheduled for 2019. We will also need to recruit a further 6 – 8 people over the next year, with an additional 10 – 14 people hired by the end of 2020. ANT is unquestionably embarking on an exciting period and we hope to bring passionate and talented people on board to help with our journey ahead.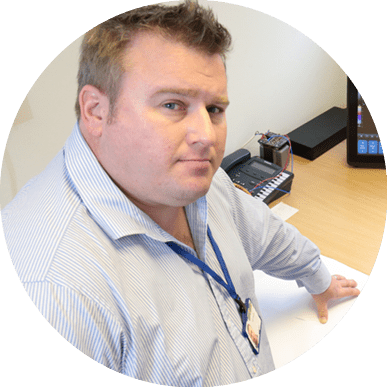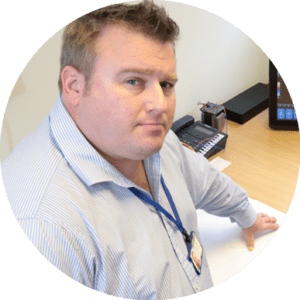 "I feel the all-round support provided by the centre team stems from being part of the wider Oxford Innovation network. We recently entered their Scale-Up Stars of the Future competition with the aim of winning access to a package of business support including introductions to investment networks managed by Oxford Innovation Services and I'm pleased to say we were shortlisted alongside some of the UK's most promising talent."
Ian Quirk, ANT's founder and CEO
Connecting businesses reaps awards
Although we harbour international ambitions, we plan for our headquarters to remain at Culham Innovation Centre for as long as we can continue to expand within the building. We have really been able to make the space our own by transforming an office into a workshop area for testing and developing. This has been a crucial process towards commercialisation. We will undoubtedly be asking to expand again as our recruitment plans come to fruition and the advantages of a flexible licence agreement means we can easily take additional space when the business is ready for it.
The superb support provided by the innovation centre team really is added value. It's the team we have to thank for the introduction to a neighbouring business, which has led to a joint project due to commence next year. This really proves the team always have the businesses within the building at the forefront of mind, thinking about potential partnerships as well as providing professional front of house support on a daily basis.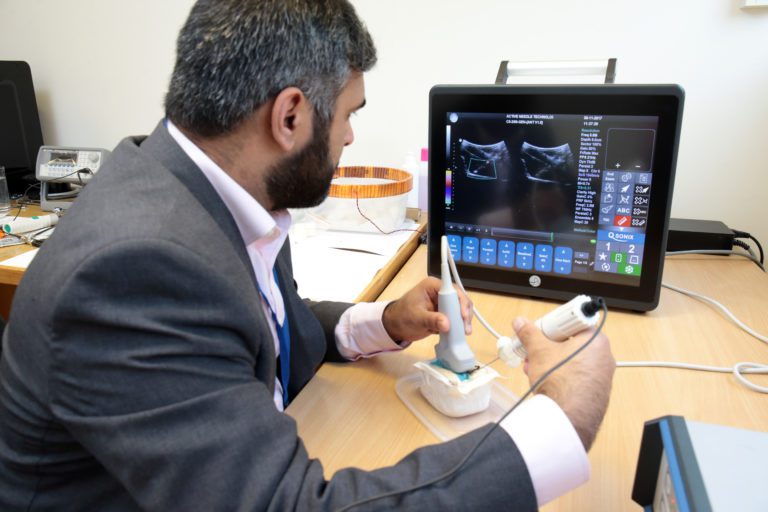 I'm also pleased to announce that we recently attended an event at The Terrace Pavilion in the Palace of Westminster to receive the Commended Innovation Award presented by Prof. Dame Julia Higgins, President of the Institute of Physics in the presence of Alok Sharma MP. Our Culham Science Centre location probably didn't go unnoticed considering the internationally renowned physicists we have on site and I'm proud that ActiveNeedle Technology has become one of the award winning businesses we have based here.
In addition to this, ActiveNeedle Technology has very recently been declared one of the most exciting tech companies in the UK and one to watch for 2018 by industry peers via TechRadar.com.
Winning such a prestigious accolades as well as being shortlisted in Oxford Innovation's national awards couldn't have come at a better time as we are about to go through our second round of funding to help us launch our product in the UK in 2018.
More Case Studies
November 30th 2023
Customer Connection: CFS
Commonwealth Fusion Systems (CFS) is an American fusion power company founded in 2018 in Cambridge, Massachusetts after a spin-out from the Massachusetts Institute of Technology (MIT). We got the opportunity to speak with Anthony Hollingsworth, Principal Tritium Scientist at CFS, to find out more about their company and its ambitions […]
November 16th 2023
Customer Connection: Oxitec Ltd
Oxitec is the leading developer of biological solutions to control pests that transmit disease, destroy crops, and harm livestock. We got the opportunity to speak with Sanjay Basu, Molecular Biology Team Lead of Oxitec, to find out more about their experience at Culham Innovation Centre, and their company's plans for […]
November 2nd 2023
5 minutes with: Sigma Lithium
Sigma Lithium Ltd is an innovative company that is known widely for their invention of the 3D lithium anode material used for fast charging lithium batteries. We got the chance to have a chat with director and CEO Gleb Ivanov, discussing the material they manufacture, their experience at Culham Innovation […]