Customer Story – GeneFirst
November 1st 2018
GeneFirst are a molecular diagnostics company providing innovative solutions to improve patient care in the fields of infectious disease, cancer diagnostics and personalised medicine. We spoke to Winnie Wu, Chief Operations Officer about how GeneFirst got started, what they are currently working on, and how they are finding Culham Innovation Centre so far.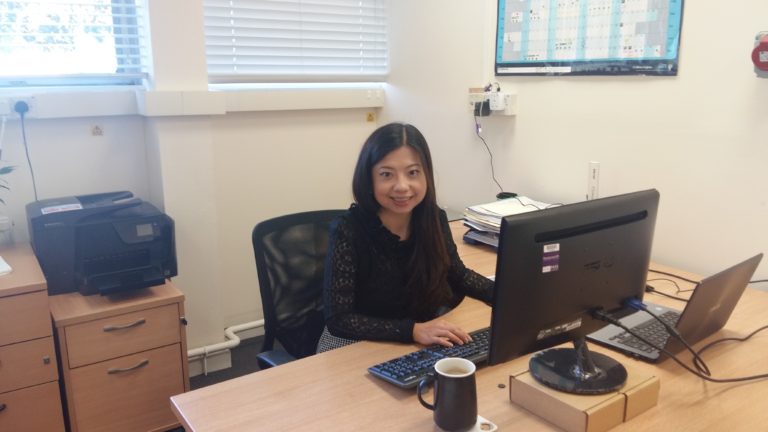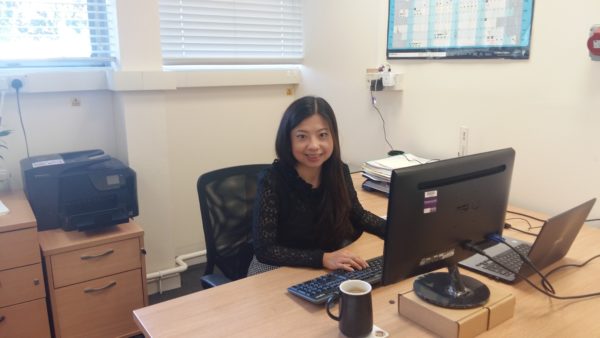 How did GeneFirst get started?
GeneFirst was started by Dr Guoliang Fu, an entrepreneur and inventor of new technologies in the biotechnology and diagnostics sectors. Due to successfully securing overseas investment, in 2014 we established 4 laboratories on the Culham site and office space at the Culham Innovation Centre. In 2018, due to expansion of the R&D team, we took additional office space at Culham Innovation Centre where we continue to develop our technologies and bring them to market.
What are you working on at the moment?
A critical part of my role is to ensure all activities throughout our different departments are aligned with the overall company strategy - bringing novel, new, innovative and disruptive technologies to the market. A very hot topic right now is next generation sequencing, and our R&D team are currently working on a new and innovative Next Generation Sequencing technology for use in cancer diagnostics. Our current funding activities are focused on adopting this into a clinical setting by using our technology in conjunction with liquid biopsy – an alternative to invasive tissue biopsy.
What do you like about Culham Innovation Centre?
Culham Innovation Centre is a well run and organised Centre with a great management team. The vibe in the Centre is positive and friendly and people are willing to speak to each other and be open about what they are working on. We especially like the coffee mornings as they are a great way of meeting other tenants and to understand what other SMEs are doing. It allows for potential collaborative working and we have recently had early stage discussions with another company in the Centre who may be able to help us with parts of our development we don't have the expertise for.
What projects/ambitions do you have for the future of your company?
I am a firm believer that we have what it takes to be competitive. Our focus now is that we secure investment from an investor who is as passionate about cancer diagnostics as GeneFirst. The technology we are developing at the moment has so much potential to improve the current cancer diagnostics platform. We want to see it adopted into the healthcare system and become a transformative part of the patient pathway by delivering better, more sensitive and accurate diagnosis.
We would also welcome anyone who is interested in collaborating with GeneFirst in bringing new solutions, concepts and products to the market that help in addressing current unmet medical needs.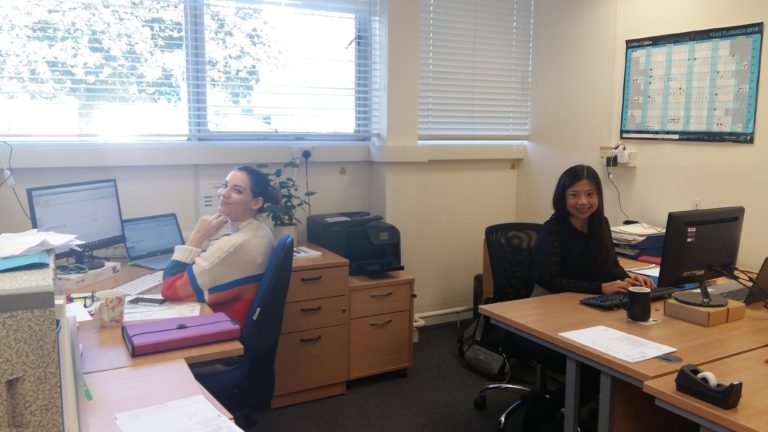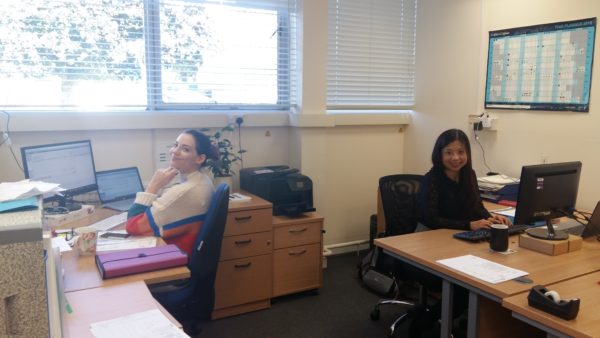 More Case Studies
November 30th 2023
Customer Connection: CFS
Commonwealth Fusion Systems (CFS) is an American fusion power company founded in 2018 in Cambridge, Massachusetts after a spin-out from the Massachusetts Institute of Technology (MIT). We got the opportunity to speak with Anthony Hollingsworth, Principal Tritium Scientist at CFS, to find out more about their company and its ambitions […]
November 16th 2023
Customer Connection: Oxitec Ltd
Oxitec is the leading developer of biological solutions to control pests that transmit disease, destroy crops, and harm livestock. We got the opportunity to speak with Sanjay Basu, Molecular Biology Team Lead of Oxitec, to find out more about their experience at Culham Innovation Centre, and their company's plans for […]
November 2nd 2023
5 minutes with: Sigma Lithium
Sigma Lithium Ltd is an innovative company that is known widely for their invention of the 3D lithium anode material used for fast charging lithium batteries. We got the chance to have a chat with director and CEO Gleb Ivanov, discussing the material they manufacture, their experience at Culham Innovation […]