IF Oxford Science & Ideas Festival
September 8 @ 8:00 am

-

5:00 pm
Event Navigation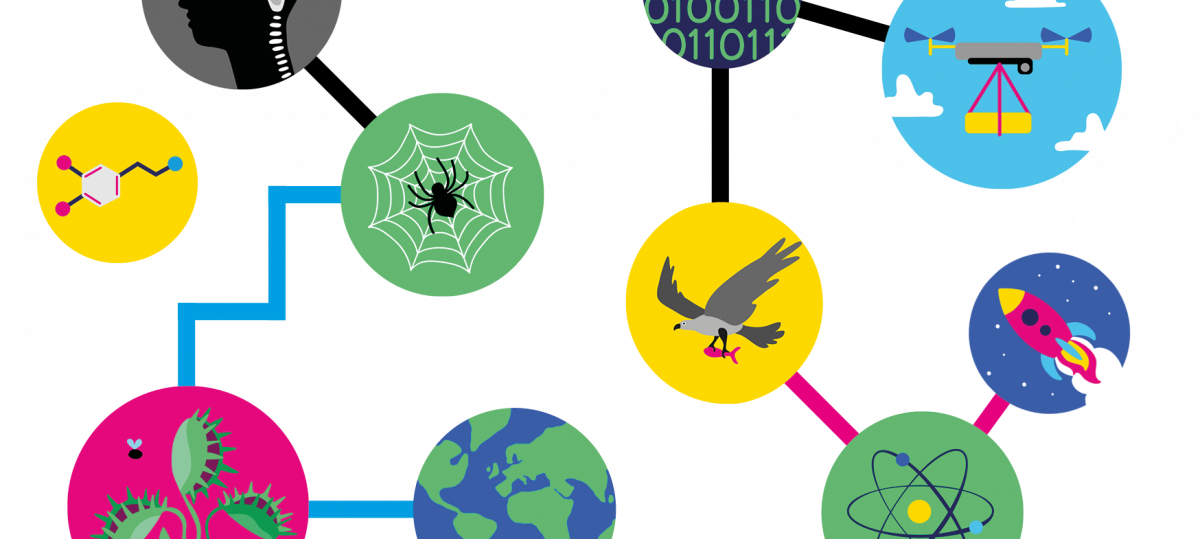 The Oxford science and ideas Festival is a cost-effective and powerful way to bring people together.
We inspire curious minds of all ages and backgrounds to access and help shape new ideas.
Highlight academic and business capabilities within IF Oxford to show career pathways in an informal learning context.
IF Oxford helps build science, social and cultural capital (the knowledge, attitudes, experiences and resources that an individual accumulates throughout their life), which can 'open doors' to careers and support socioeconomic mobility.
Existing projects with partners across Oxfordshire attract a broad demographic audience (age, geography, ethnicity, social class) and conversations continue within friendship or family groups during and outside of your involvement.
Anyone can be part of this a high-quality programme of activity that inspires curious minds of all ages and backgrounds.
Could you help people see the world from a new perspective?

Contact the team to find out more, or visit: if-oxford.com/get-involved
IF Oxford is free-to-accesses for audiences, but the charity has no endowment or institutional 'parent'. Oxford science and ideas Festival relies on sponsorship, grants and participation fees to cover costs. Sponsorship comes with appropriate recognition and allows the inclusion of quality contributions from organisations unable to pay.
The team can explore new sponsorship and grants ideas at any time: info@if-oxford.com
IF Oxford Trustees, staff and volunteers value:
Objectives:
Run a Festival in Oxford with wide public appeal that uses a mixture of live, face-to-face events and digital media to present and initiate discussion on contemporary research and innovation from Oxford and its partner locations.
Support science festival activity across Oxfordshire and any other geographical region of strategic importance.
Create, and support the creation of relevant content that forms part of the annual Oxford science and ideas Festival.
Develop the community of practice for public research engagement via the medium of a festival and its associated methodologies.